Dear Pair Go Promotion Partners,
~International Amateur Pair Go Championship Alumni~
Since1990, our association has been hosting the International Amateur Pair Go Championship in Tokyo with the aim of promoting Pair Go and deepening International friendship. To date, more than 650 persons have participated in the championship.

When the 25th anniversary of Pair Go was held, we asked all PGPPs to submit their recent reports and received replies from about 150 PGPPs. These reports and their photos are shown on this website now.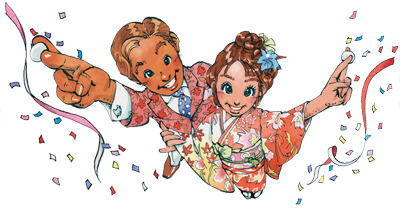 We would like to have all PGPPs' present contacts so we can communicate each other for future Pair Go events.

If you are a PGPP and haven't contacted us yet, please click here and let us know how you are doing.

Thank you.
"Pair Go", the "Pair Go logo", the "Pair Go mark

" are registered trademarks
of Japan Pair Go Association.